Remote Team Building Activities
Introduce some fun and reward your telecommuting colleagues with an amazing Remote Team Building activity!
We always strive to keep up with the fast-changing environment and our clients' needs. For the new working reality we have prepared brand new remote Team building CSR activities to keep the team spirit up!
Not sure what remote Team building is all about?

Contact our experienced team to learn more about remote team building. We can talk about your objectives, understand your requirements and find which activity is right for you!

Turn your next video call into an amazing experience for your team!
2021 is here, and we all want a fresh start!!!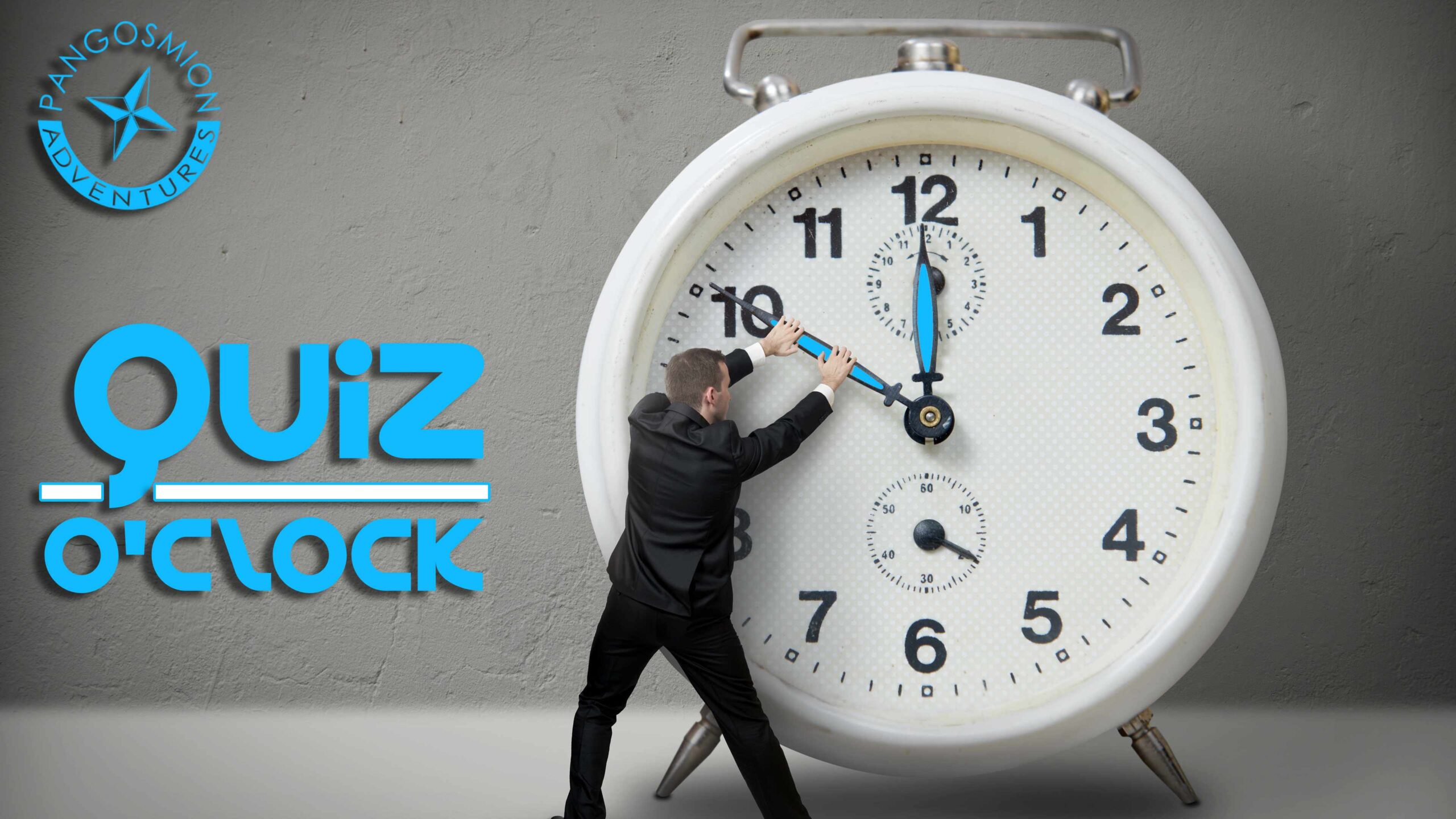 Quiz O'clock
Get ready for a special long-distance game show! A fun and interactive Quiz challenge for your team provided remotely through video conferencing!
The only prep needed is to download our specially customized application, through any device, smartphone or tablet from the comfort of your own home!
We are Live! A gifted presenter will guide players through the activity while keeping the teams pumped up! Players, divided in teams will have to answer questions from a variety of categories, while collaborating with their teammates! Our quiz show is not just about continuous trivia questions! We have included a range of media rich challenges! Did we mention the live score board and breakout rooms for a quick fun break?
Are you ready to compete? Well you better be ready at … "Quiz O'clock"!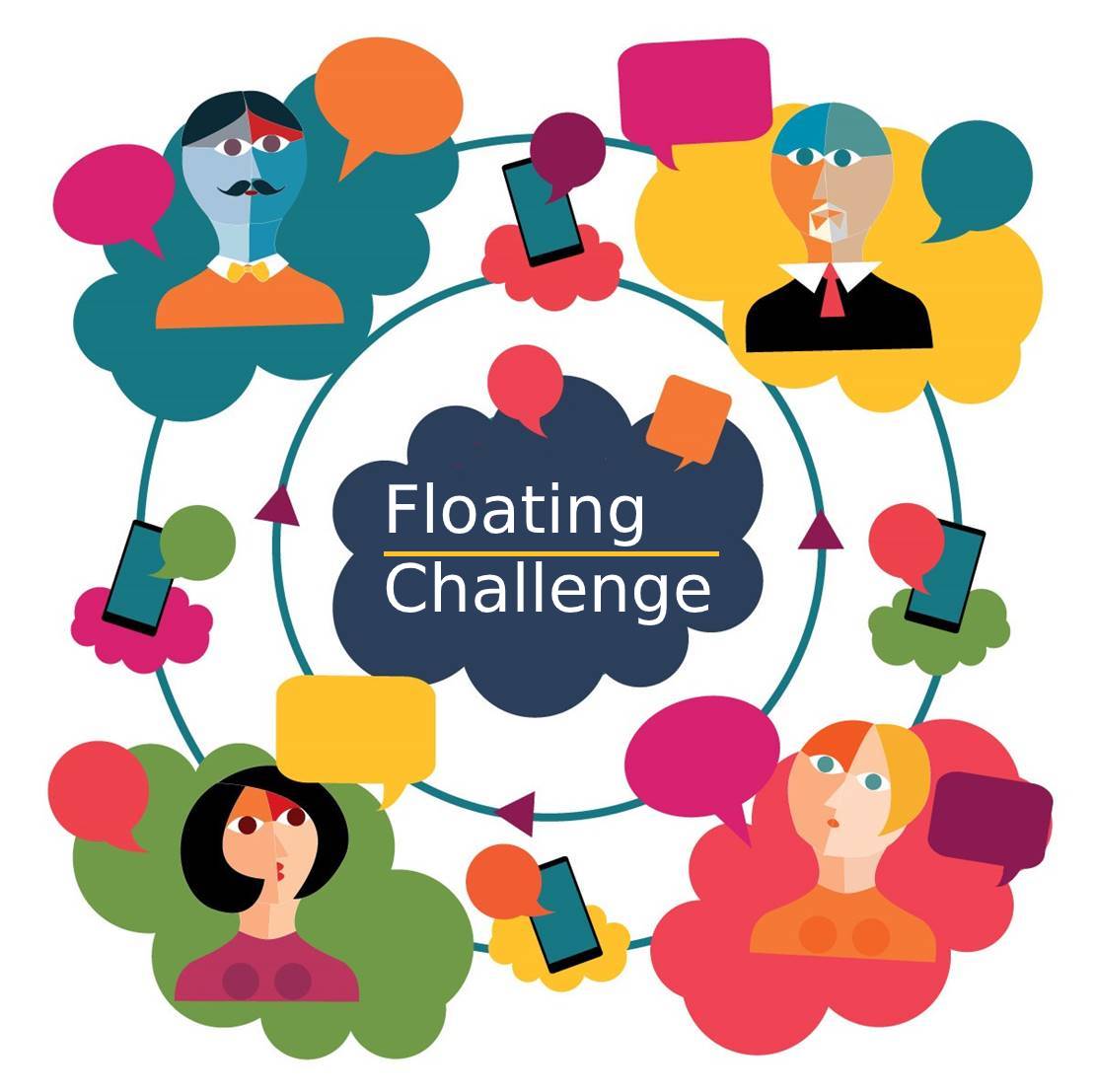 The Floating Challenge!
Bring fun into your working day and motivate your team! Players will compete in a variety of challenges, answering trivia, brain teasers, puzzles and creative photo/video tasks.
All you need is our one-of-a-kind customized app and you can take part from the comfort of your very own home! Simply download, login and see your tasks for the day! Frazzled brains and uncontrollable giggles are intentional and hilarious side effects!
Complete as many challenges as possible, within a specific time limit, in order to collect the highest amount of points and win! Players will face many challenges in various rounds, in an interactive virtual environment that will engage all team members! The application is fully customizable, so we can even include challenges about your company, or anything else, for that matter! A flexible remote team building game that can run for more than one day with new challenges available to the players each day.
An engaging, fresh and completely remote challenge that will reconnect your team!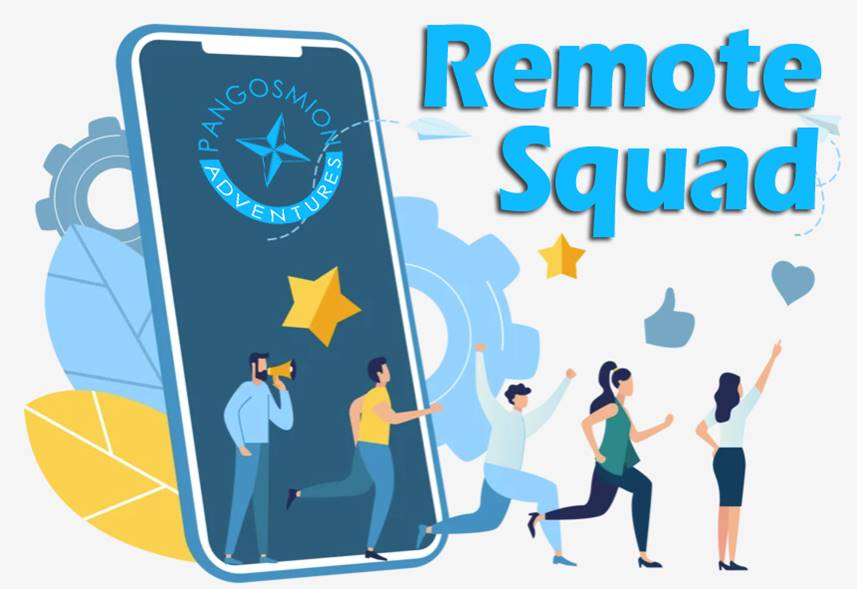 Remote Squad
Social distancing can get your team feeling a little… rusty.
We have the virtual team bonding solution, to turn your everyday exercise into a motivating and inspiring experience! Walk around your neighborhood, completing various tasks and gather as many points as possible! Across your route you will find unique challenges, questions, riddles, photos and videos that will award you with points when completed successfully. With real time score table, live chat room and gadgets to locate and mess with the other players.
A scavenger hunt in your own backyard! Being alone has never been more of a group activity!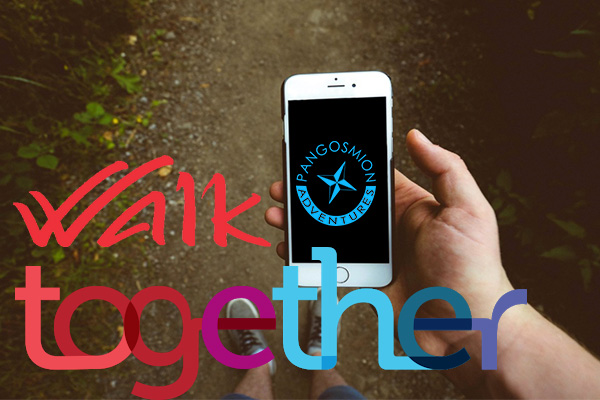 Walk Together
Improve your employees' wellbeing by engaging them in a fun and active challenge! This team-building program attacks two problems generated by remote work and social isolation: the lack of lighthearted friendly interaction with your work colleagues and the lack of physical activities due to the restrictions applied in some countries.
It consists of a remote team activity where participants are spilt into teams. Each participant will use a Custom app to play diverse custom tasks tailor-made to the objectives of your company. To unlock each task, the user must walk a certain distance, to be counted by his smartphone's built-in pedometer. Everybody can participate remotely and asynchronously in their own environment, allowing interaction and collaboration.  Give your team motives to get off their workstation and walk, while participating in a unique activity!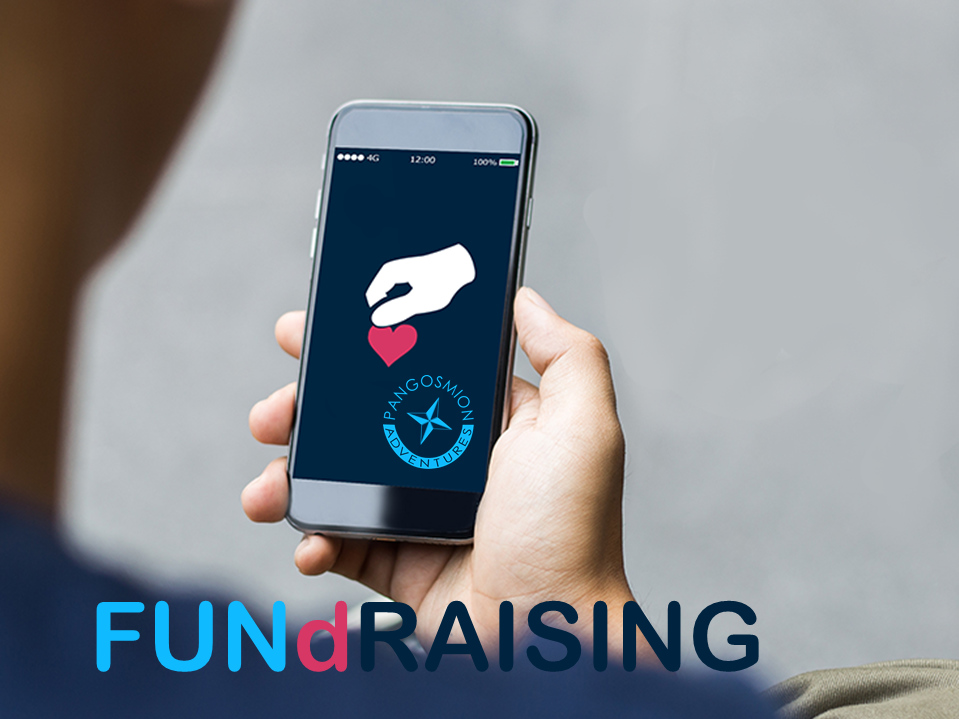 FUNdRAISING
Make a meaningful contribution and bond in a fun, fulfilling activity with our "FUNdRAISING" challenge! You and your team will all cooperate with each other from the comfort of your own homes on securing the resources required to buy meaningful goods, such as food, medicine, health equipment, masks, anything really! All each participant needs is their smartphone, their computer, internet connection and their spirit, and we'll handle everything else! They will split into teams/alliances, each tasked with gathering as many points as they can, completing a multitude of different engaging tasks, in several different rounds! The points earned will determine the teams with the greatest achievements, but also will make everyone winners, as they will be converted into money used to buy essential goods! A beautiful opportunity to break down walls and distances, both literally and figuratively, and support people in need! Join us in giving back, in a fun, meaningful way!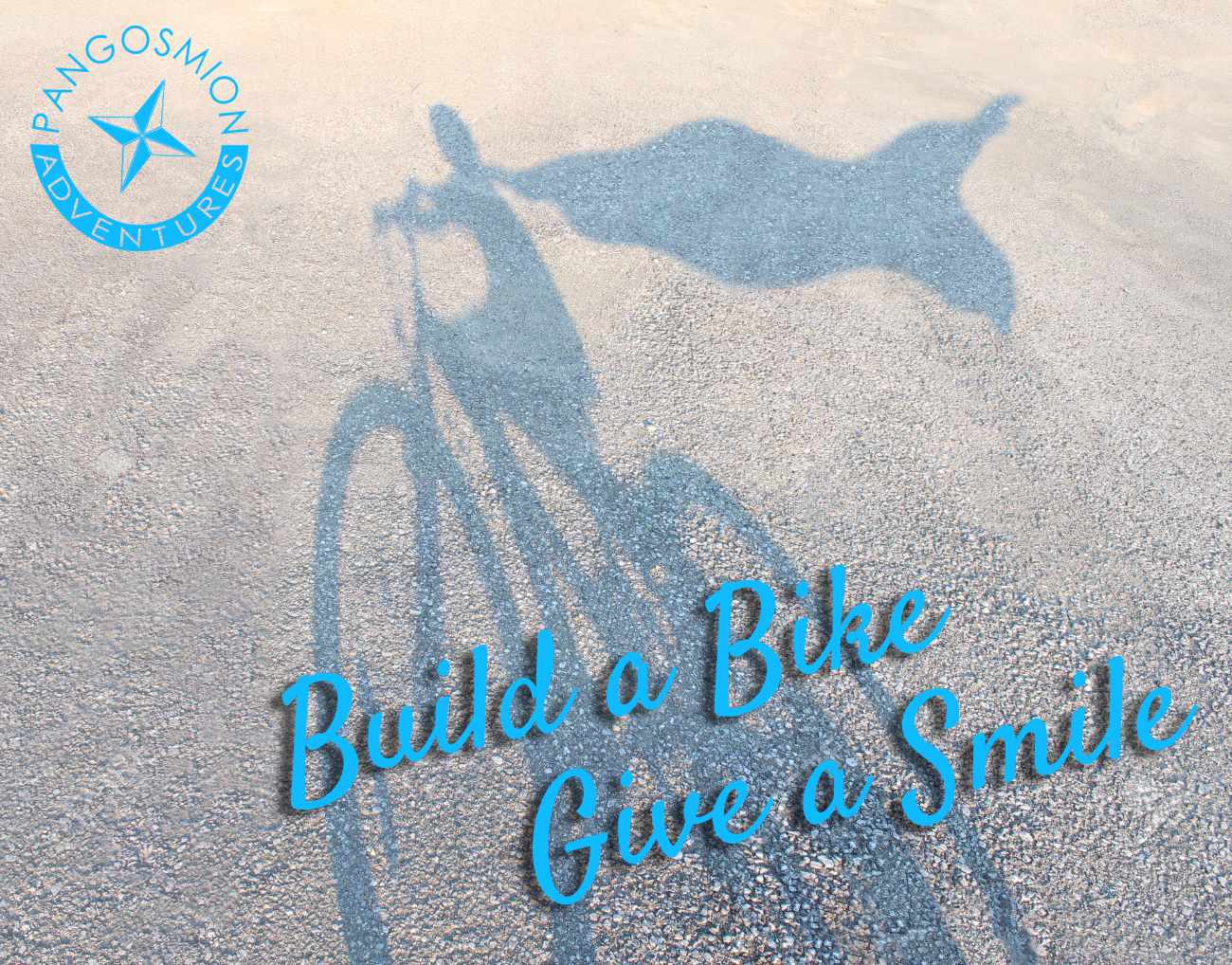 Build a Bike
Give something good and meaningful to people in need. Spread joy to the children!
Do it from your own home, eliminating all distance and logistical limits.
Have an amazing time with your colleagues and inspire togetherness over a unique teambuilding and CSR experience.
Simply download our customized application in your smartphone or tablet and join us in a special online meeting!
The group will be split into smaller teams, each tasked with earning the tools and parts needed to complete a brand new bicycle, by working as an effective team and earning points through various tasks supplied and supported by our powerful application! Our remote mechanics will be assembling the bicycles, live on camera!
After completion, the bicycles will be donated to a children's organization. A beautiful, one of a kind CSR event bound to connect your whole group together in a special way!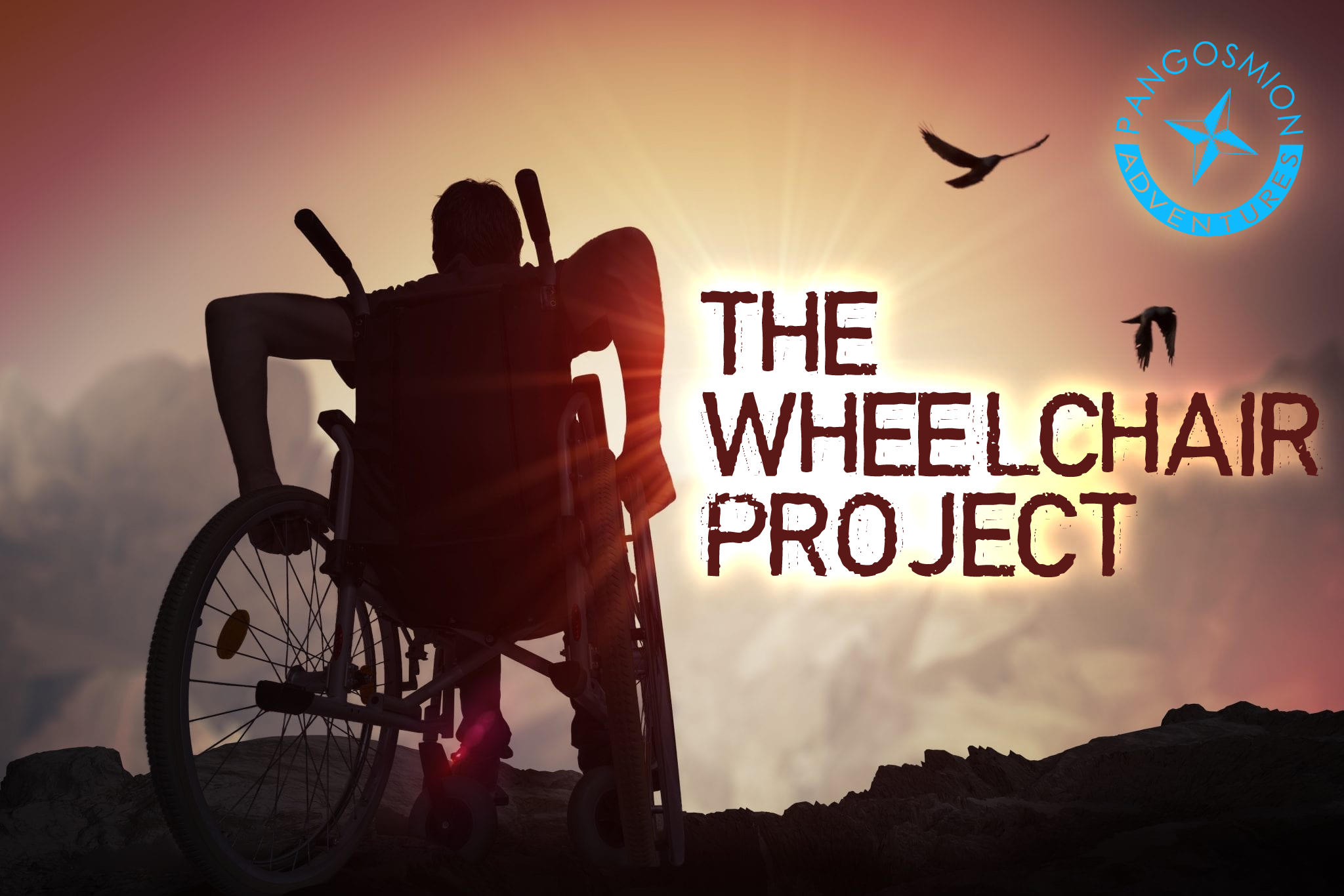 The Wheelchair Project
We know you believe that being home won't stop you and your team, and with our "Remote Wheelchair Project" activity, we will show you how right you are! Pick up your cellphone, power up your PC, and tune in for a unique adventure with your team!
The Remote Wheelchair Project is a philanthropic activity available anywhere, any time, and for any group size. By completing a series of teamwork challenges and remotely building wheelchairs for individuals in need, your group will have the chance to create lasting memories and make a real difference.
Give something meaningful to people in need.
Do it from your own home, eliminating all distance and logistical limits.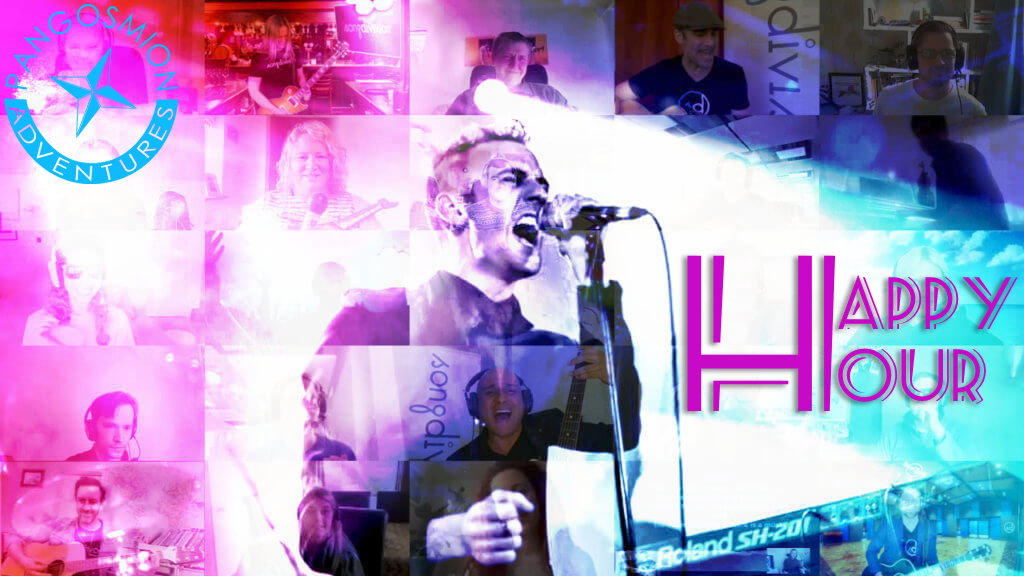 Happy Hour
For our fellow remote colleagues and all the teams out there, we have created the perfect happening – a virtual Happy hour! Because team-building is all about having fun!
Cocktail making challenges, party games, dancing challenges, all on a virtual platform! You can choose the ingredients for your own party and start planning now!
You know the recipe… Music, drinks and entertainment to get your best mood on!
Let's get this party started!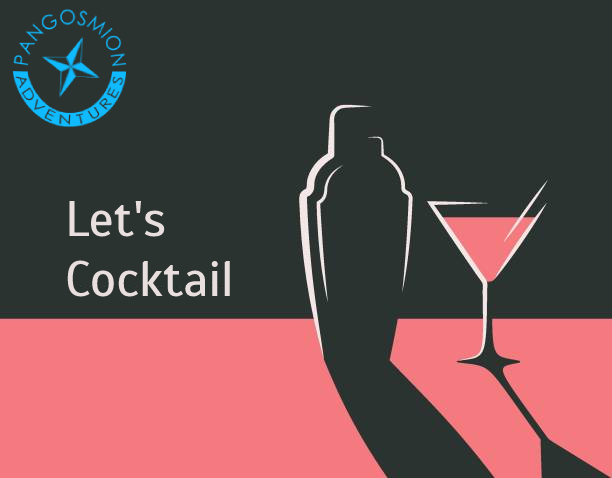 Cocktail Making
Join us in a unique virtual party! What better a way to set the party mood while working from home?
All guests will receive a Cocktail making kit at their home address and an invitation to an online platform, where fun awaits!
A professional mixologist will guide them through making their own cocktails. Participants will have to do their best because… well, that will be their drink for the party!
Our DJ will set the tone for an amazing evening!
A unique opportunity to bring your team closer, in a carefree, yet secure environment! An amazing remote event that will leave a long lasting memory!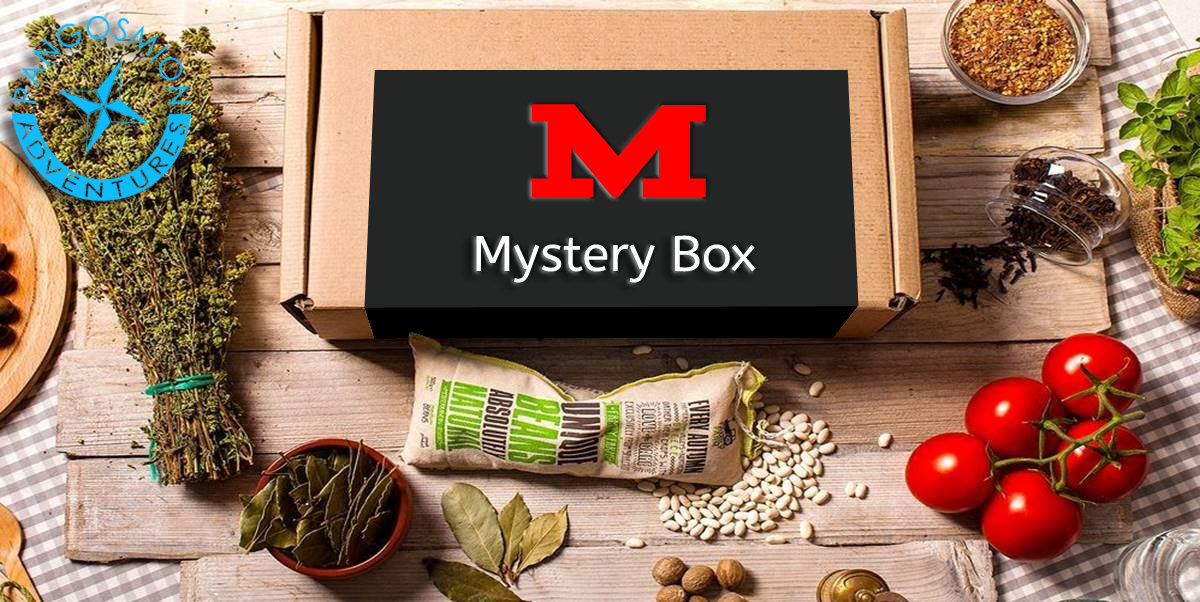 Mystery Box
What's that box that landed at your front door?
Well, you're about to experience the most creative cooking challenge from the comfort of your own kitchen! You even get to enjoy cooking with your colleagues! Everyone is invited to a virtual platform, where our head chef will share useful advice and cooking secrets but also make the cooking a bit more… challenging through various fun means! A virtual rendezvous with all your team members for a challenge that will inspire your inner chef! Take this golden opportunity to cook in a different and fun way!
Since we cannot taste the dishes, your efforts will be judged by your cooking skills and of course… appearance! Sharpen your knives and get ready to serve your best… insta-dish!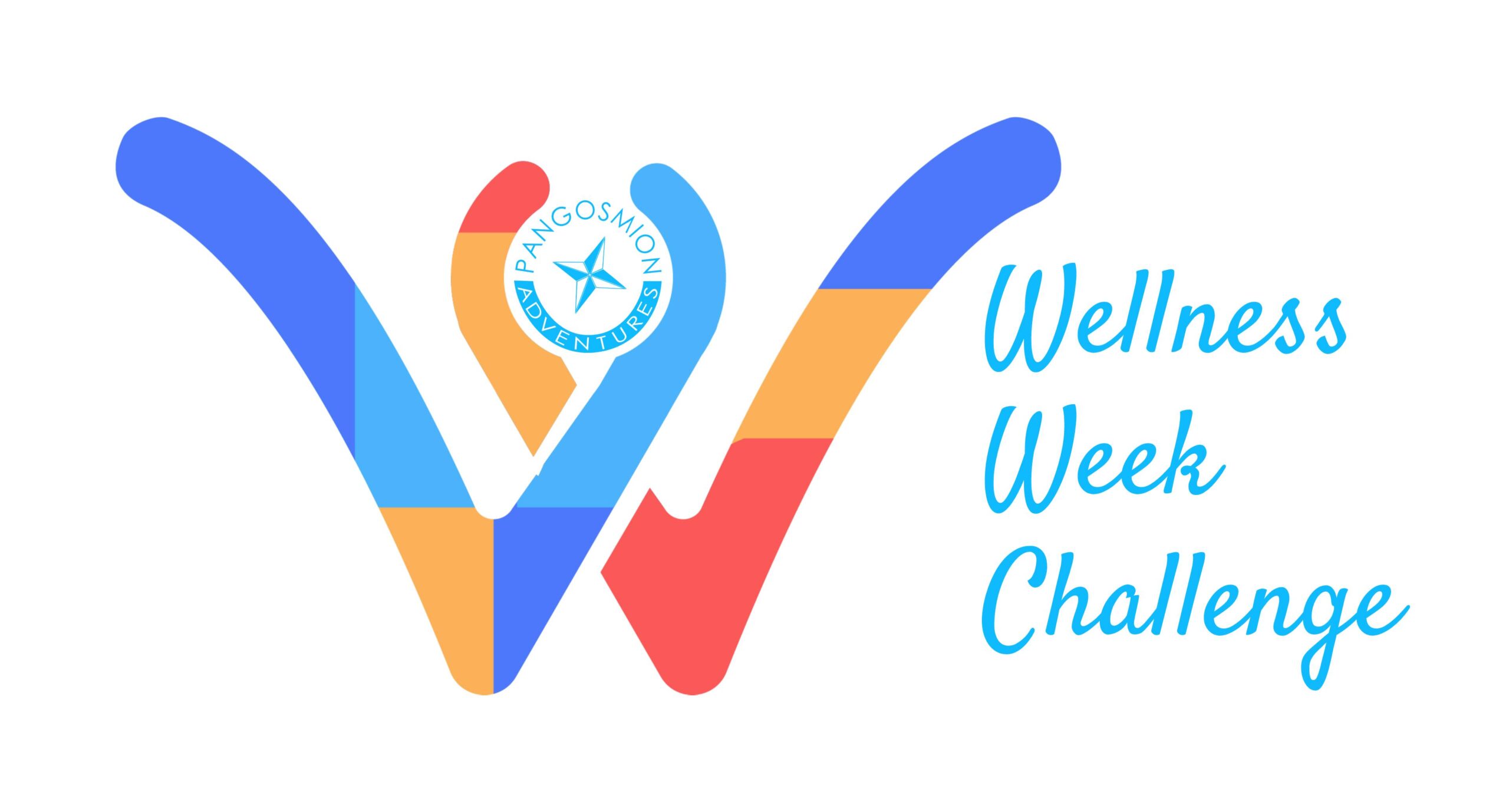 Wellness Week
With the pandemic heightening normal stressors, it's never been more important to foster the wellbeing of your employees.
Our experienced team will provide your people with remote meditation, yoga, mindfulness and personal development sessions, guiding them on the way to a healthy mind and body, which will make them much more effective at navigating stress and uncertainty.
The Virtual Wellness Challenges consist of a variety of daily activities that give participants the opportunity to get healthy as a team. They will share their progress and cheer each other on in a friendly competition that lasts one entire week.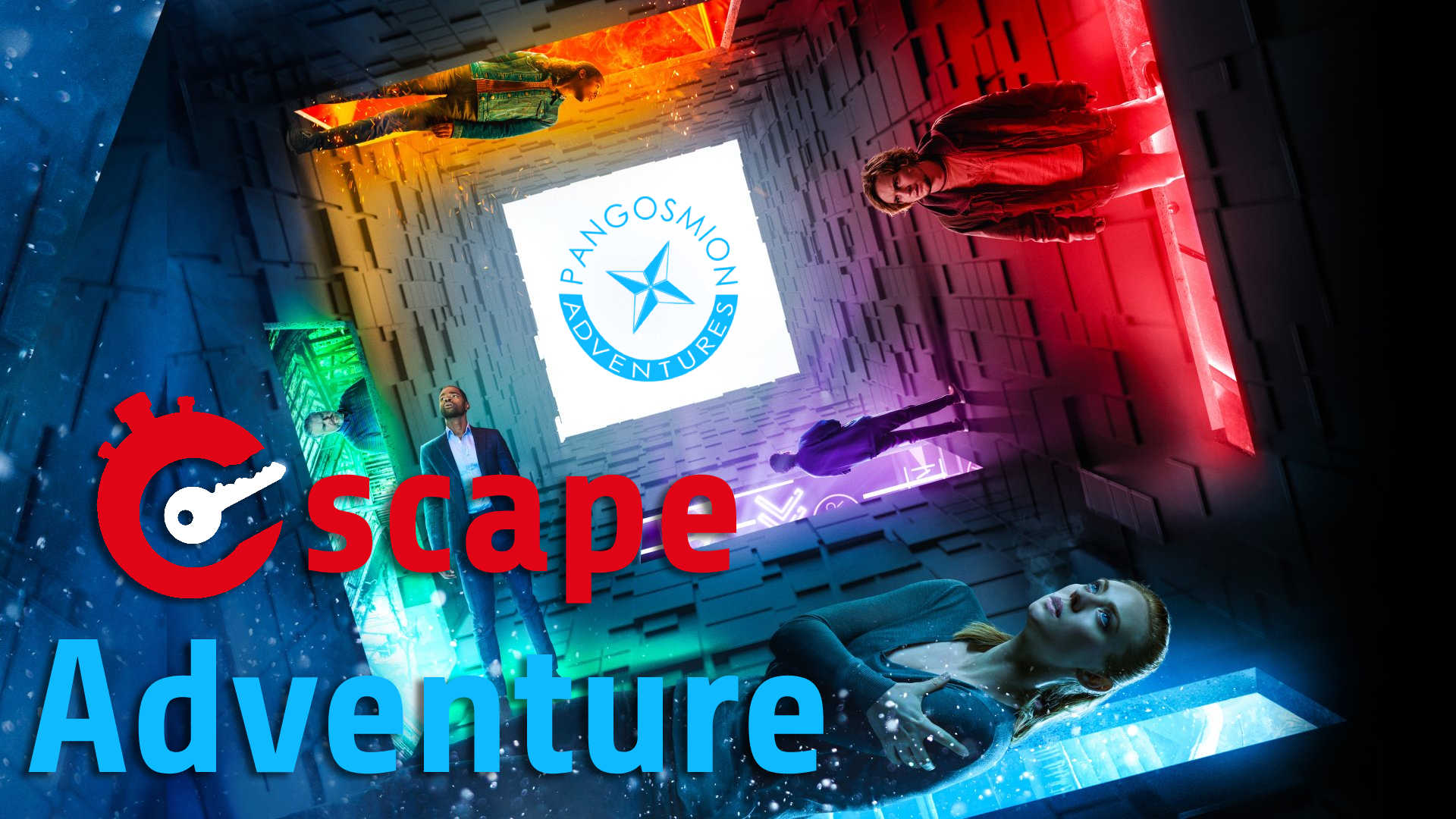 The Escape Adventure
Do you miss the thrill of an escape room experience? Do you love brain teasers? Put your team's problem-solving skills to the ultimate test with our new remote escape adventure!
Compete in a series of cryptic tasks, riddles and puzzles in order to escape!
You only need to download our cutting-edge application on your smartphone and join your team in an unforgettable experience! Our game master will guide the players using an online platform with cryptic hints, just like, and maybe even better than, the real deal! Keep an eye out for clues, unravel the hidden messages, solve the brain-twisting riddles and help your team escape on time! The clock is ticking…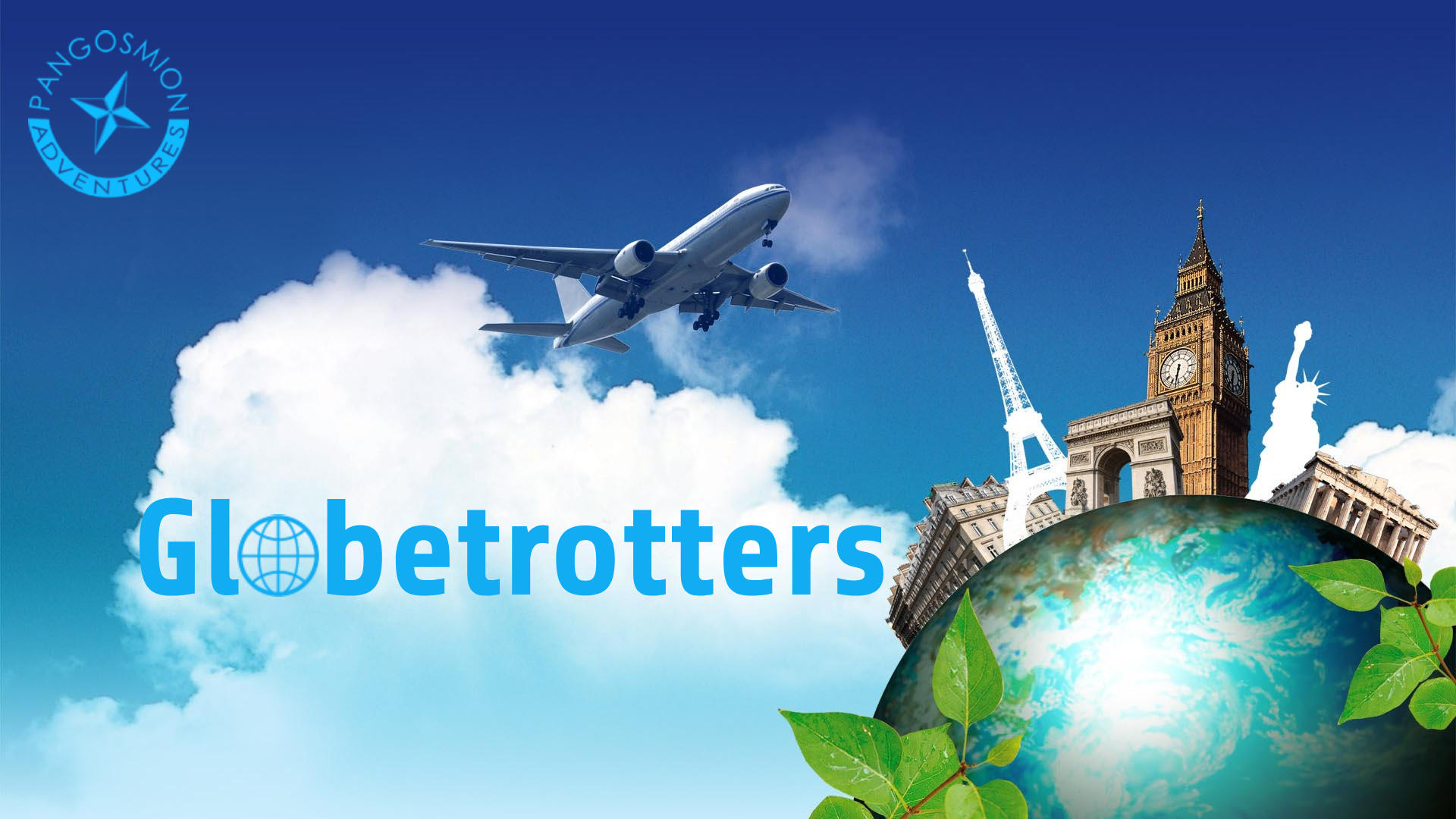 Globetrotters [NEW]
Don't you just miss that feeling of travelling and exploring new destinations? Now you can take your team on a quick trip around the world with our remote Globetrotters activity! This new Remote Team Building concept is focused on teamwork, meeting deadlines and lighthearted competition! It also energizes the participants and inspires them to be active and enjoy themselves side by side with their colleagues.
Work as a team, solve clues & virtually travel the Globe!
Test your team's teamwork, creativity, collaboration & prove you and your teammates are the true… Globetrotters!
Have an amazing time with your colleagues and inspire togetherness over
our brand-new Remote Team Building activities!!!
Book a Remote Team Building activity today!