We always strive to keep up with the fast-changing environment and our clients' needs. For the new working realities, we have prepared some BRAND-NEW Remote Team Building activities to keep your team spirit up! All you need is your own smartphone, tablet or computer and internet access and we'll take care of the rest!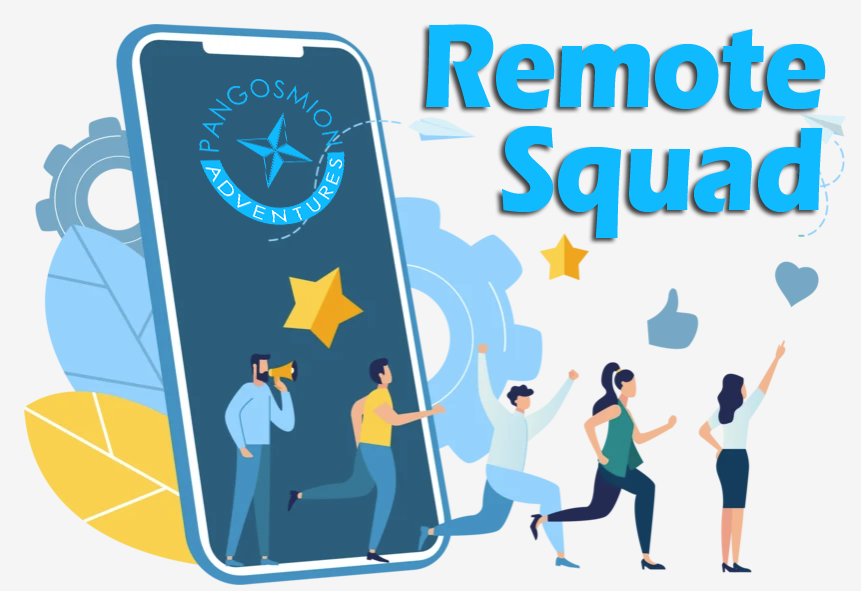 Remote squad
Social distancing can get your team feeling a little… rusty.
We have the virtual team bonding solution, to turn your everyday exercise into a motivating and inspiring experience! Walk around your neighborhood, completing various tasks, answering questions, taking funny photos and videos and gather as many points as possible! A scavenger hunt in your own backyard! Being alone has never been more of a group activity!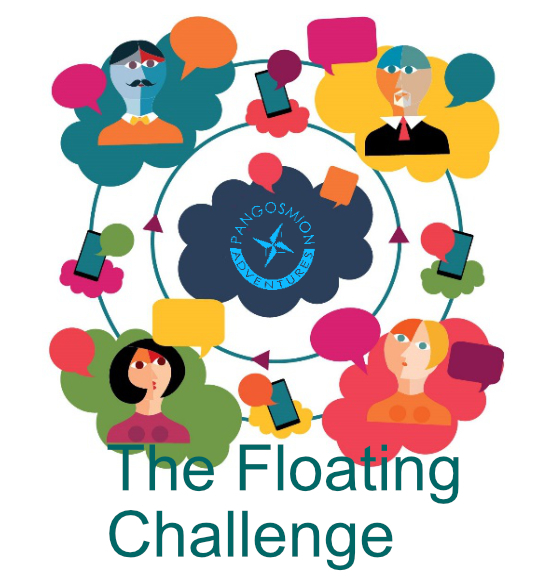 The Floating Challenge!
Bring fun into your working day and motivate your team with our virtual quiz! Trivia questions and online riddles that will engage your team with our collection of fun and challenging brain teasers! All based on our one-of-a-kind customized app… from the comfort of your own home! Frazzled brains and uncontrollable giggles are intentional and hilarious side effects!
A simple idea, that is elevated with state-of-the-art technology and new remote teambuilding methodologies.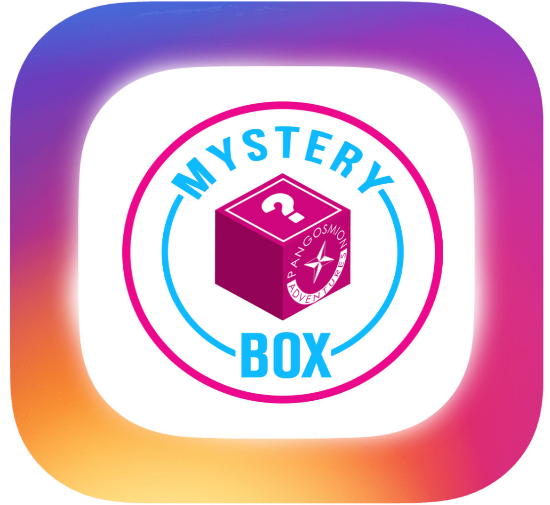 Mystery Box
What's that box that landed at your front door?
Well, you're about to experience the most creative cooking challenge from the comfort of your own kitchen! You even get to enjoy cooking with your colleagues! Everyone is invited to a virtual platform, where our head chef will share useful advice and cooking secrets but also make the cooking a bit more.. challenging through various fun means!
Sharpen your knives and get ready to serve your best… insta-dish!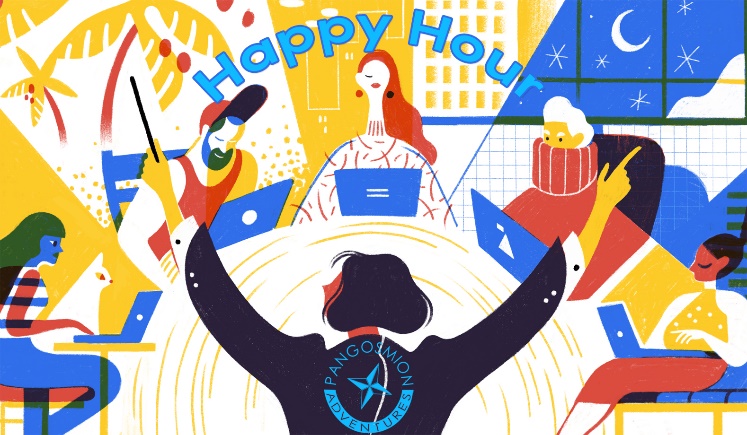 Happy Hour
For our fellow remote workers and all the teams out there, we have created the perfect happening – a virtual Happy hour!

Because team-building is all about having fun!
Cocktail making challenges, party games, dancing challenges, all on a virtual platform!

You know the recipe… Music, drinks and entertainment to get your best mood on! Ask now for a quote to get this party started!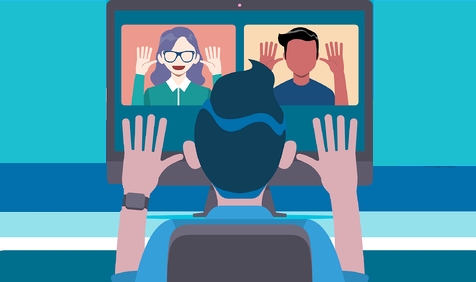 Brain Up
End your remote briefing with a festive bang by hosting the "Challenge Accepted" happening! Using a state-of-the-art platform, the whole team will be able to roll up their sleeves and compete against each-other in a live, high energy, smooth and easy to use Quiz challenge that will get everyone pumped!
There's only one thing you need to say;

Challenge Accepted!
Have an amazing time with your colleagues and inspire togetherness,
over our brand-new CSR Team Building Activities

CSR The Wheelchair Project
We know you believe that being home won't stop you and your team, and with our "Remote Wheelchair Project" activity, we will show you how right you are! Pick up your cellphone, power up your PC, and tune in for a unique adventure with your team!
The Remote Wheelchair Project is a philanthropic activity available anywhere in Greece, any time, and for any group size. By completing a series of teamwork challenges and building wheelchairs for individuals in need, your group will have the chance to create lasting memories and make a real difference.
Give something meaningful to people in need.

Do it from your own home, eliminating all distance and logistical limits.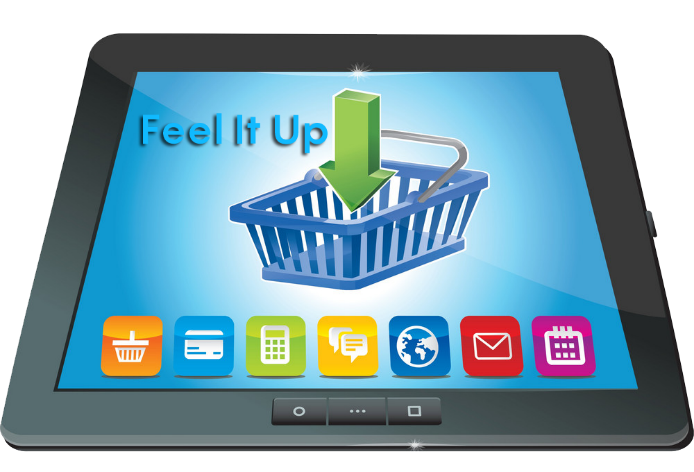 CSR Feel it up
Make a meaningful contribution and bond in a fun, fulfilling activity with our "Feel it up" challenge! You and your team will all cooperate with each other from the comfort of your own homes on securing the resources required to buy meaningful goods, such as food, medicine, health equipment, masks, anything really! A beautiful opportunity to break down walls and distances, both literally and figuratively, and support people in need! Join us in giving back, in a fun, meaningful way!